Magic Collection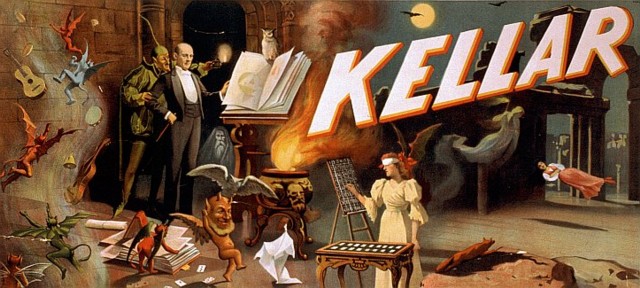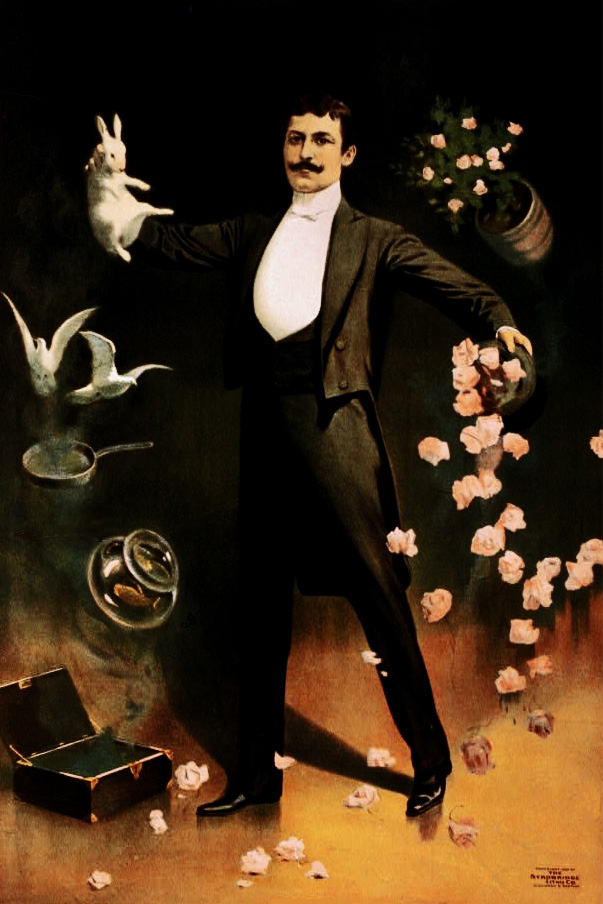 I have been interested in magic for over forty years, I am a member of The Society of American Magicians (S.A.M.), The International Brotherhood of Magicians (I.B.M.) and The International Magicians Society (I.M.S.)and the Maine Magic Kings.
My collection consists of over 2,677 magic books, photographs of magicians, magic tokens, wooden nickels, magician business cards, throw out cards, vintage magic gimmicks and tricks, magic memorabilia and ephemera. Many of my books are first editions, and a fair number of my books and photographs are autographed. My magic DVD and video collection has over 696 items and many of these are autographed as well. If you click on the thumbnail pictures you will find out when the item was published, the author, if it's a first edition as well as any other information I have about that item. The magic book web pages are sorted by authors last name, the DVD and video by title.
I hope you find something of interest on my site.

Bryan-Keith Taylor
" Mundus vult decipi, ergo decipiatur"
"The world wants to be deceived, so let it be deceived."

Music: Bittersweet Symphony by Verve
"The Magician Who Despises Magical Literature has Ceased to Keep in Step with His Profession"
1937- by Dr. A.M. Wilson, then Editor of Sphynx Magazine.
"The artist who is satisfied with himself, is not an artist anymore. He is dead."
Rodolfo, (Rezso Gács) Famous Hungarian Magician