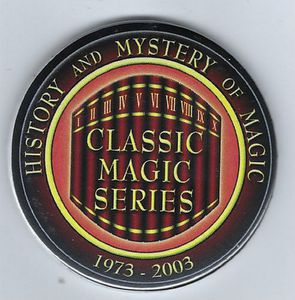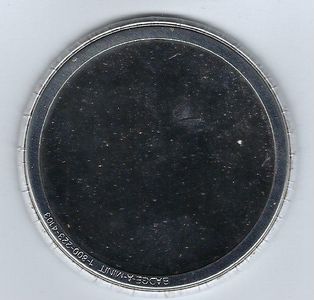 Stillwell's Hankerchief Manipulation Act
Hamley Brothers Limited (1902)
In Collection


#3798
10*
Conjuring
Card tricks
booklet 
USA 
eng
Stillwell, George: Stillwell's Handkerchief Manipulation Act
©1902 Hamley Bros., Ltd., London
Softcover, saddle-stitched, 4.25x5.5", 23 pages

Comments:

Contents (from book):
2 The Handkerchief Manipulation Act: introduction
3 Stillwell's Handkerchief Maniplation Act: Stage presentation
6 Explanation
7 - The Coat
7 - The Vest
7 - The Fekes
9 - The Handkerchiefs
10 Preparation of Fekes for Handkerchief Act
11 Full Explanation of Stillwell's Handkerchief Act
17 Advertisements

Scarce Miniature Book Stillwell's Hankerchief Manipulation Act

A pencil notation on the front covers dates this book as 1901. Published in London by that old, world renown magic dealer, Hamley Brothers Limited. Small in size, being only 4 x 5 ¼" inches, in wraps, illustrated with line drawings, and containing 24 pages.

Internally in decent condition, with the wraps, shows considerable use. With the small rubber stamp magical bookplate of a former owner.


No. of Pages
24
First Edition
Yes

Read It
No
Location
Magic Library (Home) Shelf Top
Condition
Fine
Owner
Bryan-Keith Taylor