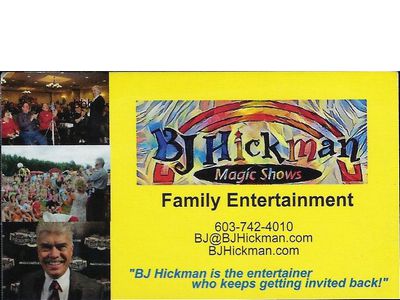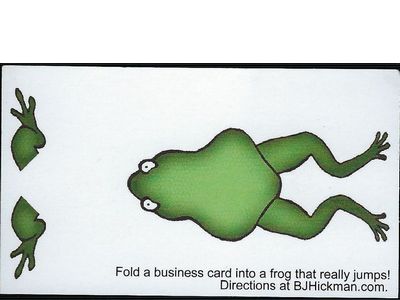 The P & L Book
Byron Seaver (1992)
In Collection


#3903
10*
Conjuring
Magic History Instructions
Hardcover 
USA 
eng
Walker, Barbi & Robert Seaver (editors): The P&L Book
©1992 Byron Seaver, CA
Hardcover, 275 pages

Comments: "Advertisements and Instructions by the Petri-Lewis Manufacturing Company of New Haven, Connecticut. Additional Chapters by John Booth, John Henry Grossman, Stewart Petrie, Robert Seaver, Bernie Walsh."

Contents:

I Acknowledgements
III Preface

1 John Petrie, My Grandfather (Stewart Petrie, M.D.)
7 Memory Lane (John Booth)
9 P&L The House Where Tricks Were Born (John Henry Grossman M.D., M.I.M.C.
13 The Final Days (Bernie Walsh)
15 The Wonderful Wizard of Westville (Robert C. Seaver)

57 Petrie-Lewis Instruction Sheets
59 Preface to the Instructions
61 Bags
65 Balls
69 Bottles, Cans & Lotas
75 Candles and Rockets
81 Cards
99 Cigarettes
111 Clocks
115 Coins
121 Cups and Bowls
129 Dice
133 Firecrackers
139 Flowers
145 Funnels
147 Glasses
153 Livestock
161 Matches
167 Paper and Wood
169 Pencils and Crayons
173 Reels and Pulls
177 Ribbons,Rings and Rope
189 Shooting Through a Woman
197 Silks
209 Tables
211 Thimbles
215 Tubes
225 Wands
231 Miscellaneous

241 Additions and Curiosities
257 Color Pages
269 Index

On line price 160.00

The history of the Petrie & Lewis Company. Byron Walker and Lloyd Jones tell the story of this great manufacturers, and take you through each piece of apparatus with instruction sheets, catalog excerpts and beautiful illustrations. A must have for any P & L collector or lover of magic history! Hardcover book in excellent condition, 275 pages heavily illustrated, include some photos. Signed and numbered by Byron Walker #267/1000.

This is a rare valuable reference of Petrie and Lewis's work spanning well over a half a century. Limited to 1000 copies the book is a beautiful hard cover with the familiar Petrie & Lewis devil logo in red foil on the cover. Inside are countless photos of common and rare Petrie & Lewis apparatus as well as a complete history of the company. Pictured are two collections which represent most of what Petrie & Lewis manufactured from the early 1900s thru c1960 when they closed their doors and sold the rights to others. Absolutely the most valuable feature of the book is the complete instructions reprinted for nearly all of the effects created at Petrie & Lewis during it's existence. The book is in near mint condition.


Extras
Autographed, Numbered Limited Edition
Series
Number 267 of 1000 Limited Edition
No. of Pages
275
First Edition
Yes

Read It
Yes
Location
Magic Library (Home) Shelf Top
Condition
Mint
Owner
Bryan-Keith Taylor