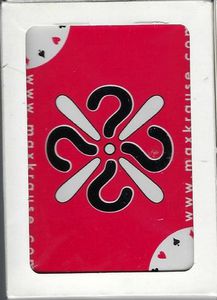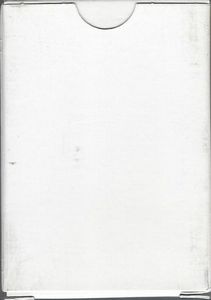 Max Krause Playing Cards
In Collection


#1648
10*
Conjuring
Ephemera, Memorbilia
Memorbilia, Ephemera 
The late Max Krause produced this deck - Blue Backs Playing Cards

Max James Krause, Jr.

Krause, Max James Jr. of Oklahoma City, OK, age 47, passed away Aug. 23, 2019. Max was a professional magician whose passion was entertaining people. Survived by father, Max; mother, Sherrill; & brothers, Kevin, Steven, Richard (Crystal) and Michael (Meghan); and many other relatives friends. Celebration of Life Service, Sat. Sept. 14, 2019 at 11AM at the Gate, 9500 Minnetoka Blvd. St. Louis Park, MN.

Published on September 8, 2019

OKLAHOMA CITY (KOKH) — An officer has been placed on paid administrative leave after hitting a bicyclist on Hefner Rd. near Dorothy Dr. around 10:30 Wednesday night.

Officer Garry Price, 2 1/2 years on the force, was traveling westbound in the outside lane on Hefner Rd. when his vehicle collided with 47-year-old Max Krause's bicycle.

Krause was taken to a local hospital and is listed in critical condition according to police. Officer Price was not injured in the accident.

The accident is under investigation, but police say it doesn't appear speed was a factor.

Read It
No
Location
Magic Library (Home)
Condition
Mint
Owner
Bryan-Keith Taylor