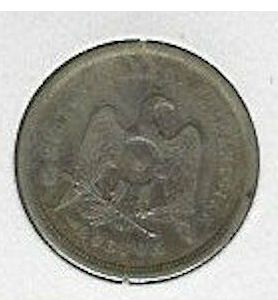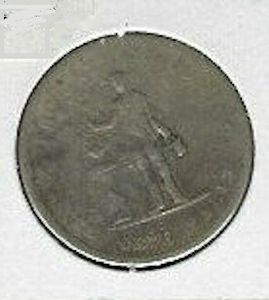 CHASE, C. MILTON -- MT063.000
 (1890)
In Collection


#126
10*
Conjuring
Magic coin / token
Token / Coin 
C. MILTON CHASE -- MT063.000

MT063.000 - CHASE, C. MILTON
DATE: 1890
OBV: Large eagle in center around "C. Milton Chase Mechanician Boston"
REV: Standing figure of magician with table on left, :Pro Arte Magica Ne Cede Malis
COMPOSITION: GS, R7, V7; BR, R9, V9; N, R9, V9; GS with bullseye on eagle's breast, R7, V7, 30.5-R

NOTE: Any token containing a stamped number on the lower portion of the Reverse were from Milton Chase's personal collection.
This token is from the collection of Jerry Fields.

Information From:
Magicians' Tokens And Related Items
An Illustrated check-list with estimates of values and rarities.
by F. William Kuethe, Jr.

Read It
Yes
Location
Magic Library (Home)
Condition
Very Fine
Owner
Bryan-Keith Taylor