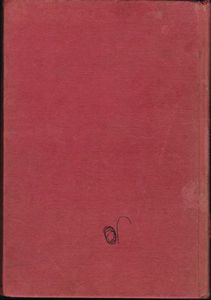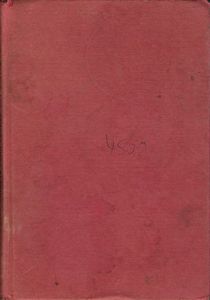 Tricks And Stunts With Playing Cards - Plus Games of Solitaire
Gramercy Publishing Company (1949)
In Collection


#3962
10*
Conjuring
Card tricks
Hardcover 0486239772
USA 
English
Leeming, Joseph: Tricks and Stunts with Playing Cards
©1949 Gramercy Publishing Company
Hardcover, 108 Pages

Comments: This book seems to have come in at least three versions. The first (1949) version was the longest, including a chapter on contact bridge. The second version is one called Tricks and Stunts with Playing Cards, which was a shorter excerpt of the original containing just the magic section and solitaire section.

This is a 1949 Gramercy Publishing Company copy of this Joseph Leeming book in very good condition complete with original dustjacket. 108 hardbound pages of Stunts, Magic Tricks, Puzzles, Solutions to Puzzles, and Games of Solitaire all with a deck of cards. Over 100 different items with cards.

This fascinating early work will delight cardsharps and historians of the game. A comprehensive guide to a multitude of card tricks accompanied by a history of the pack of cards provides a complete how-to guide. Contents Include: 24 Stunts with Cards; 17 Magic Tricks with Cards; 25 Puzzles with Cards; Solutions to Puzzles with Cards; 20 Solitaires. Many of the earliest books, particularly those dating back to the 1900s and before, are now extremely scarce and increasingly expensive.

Dewey
795.4
Series
Gramercy
Cover Price
$6.95
No. of Pages
108

Read It
No
Location
Magic Library (Home) Shelf O
Condition
Fair
Owner
Bryan-Keith Taylor
Links
Library of Congress