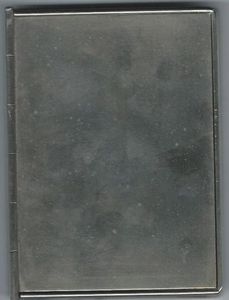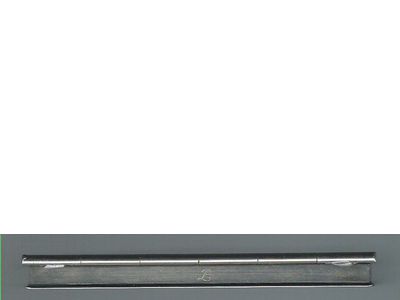 P & L Ultra Card Box - Hallmarked P & L • Petrie Lewis MFG. CO.
In Collection


#1660
10*
Conjuring
Tricks
Trick 
Vintage P & L Ultra Card Box • Hallmarked P & L • Petrie Lewis MFG. CO.

Stamped with P&L Hallmark.
Classy way to change or exchange playing cards and small papers.

This beautiful Silver Card Box with logo stamped also has original instructions.

Another exceptionally fine metalwork item crafted by P&L Magical Manufacturing Co. (Petrie Lewis) and this one in perfect working order and I can think of nothing more deceptive for use in the exchange of one card for another be it for torn and restored or some other diabolical creation of your own.

The beauty of this box is that it may be closed in front of the spectator without any suspicious moves. Can be placed in their own hands for the duration of the effect until the ultimate reveal which they themselves cause to happen by their own opening of the box!

This is not a regular flap style box but rather one made after the style of Roterberg of which a description may be found in Roterberg's 1897 New Era Card Tricks.




About 2 7/8" x 3 7/8" • A real nice one in fine condition. Comes with original instructions in brittle aged condition.

Read It
No
Location
Magic Library (Home)
Condition
Very Fine
Owner
Bryan-Keith Taylor